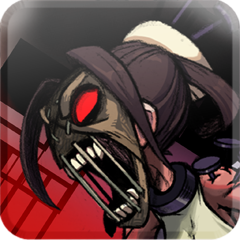 RE: What Criteria Or Threshold Do You Guys Use For New Cards Acquired?
Judging from my stats, it looks like somewhere between 30-50 at-bats is my threshold. I've been really lenient with that POTM Cody Bellinger because he was my best player last year but I can't seem to get anything going with him, as I'm sporting an unsightly .222 batting average with only 1 HR and 3 RBIs in 36 at-bats.
The stupid thing is I had him in a BR and hit 2 HRs in my first 3 at-bats with him.
posted in Diamond Dynasty